S2 Part 2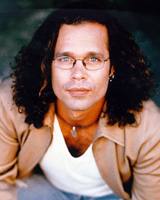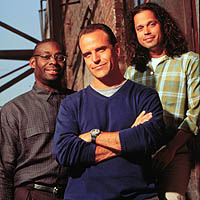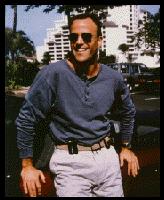 Denial: n. 1. Declaration that a statement is untrue; contradiction. 2. Refusal to believe a doctrine, etc. 3. Refusal to acknowledge; a disowning or disavowal. 4. Refusal to grant, give, or allow. 5. Self-denial.
Not that we're in denial or anything...
Welcome to the Semi-Not-Quite-Totally-Unofficial "If UPN isn't going to do it, then we will!" website, where Blair is not dead, Jim is not alone and Alex is about to get what's coming to her.
UPN, Pet Fly, take notes. This is how you do it!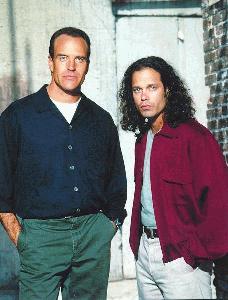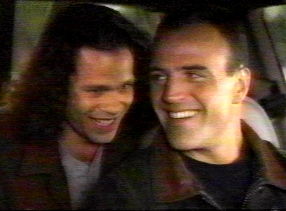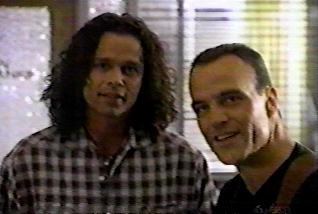 ---
See the official conclusion of Sentinel, Too on Monday night, February 1st, at 9:00 p.m. eastern time on UPN.
Make sure to let UPN know how much you enjoyed the episode!
---
Last updated: January 27, 1999
Observer Status
by Anne Murdoch
Things Fall Apart
by Merry Lynne
Bureaucratic Error
by XmagicalX
Affirmation of the Wolf
by XmagicalX and G9
We Belong
by Blair Kennedy
Showdown
by Blair Kennedy
Blessed Union of Souls
by Blair Kennedy
The Battle For One
by Courtney Collins
Sentinel Too, Epilogue of Life
by Winnepooh
Over My Dead Body


by DayDreamer
The Road Back
by Sis
Movers & Shakers


by LRH Balzer
A Different Way of Seeing


by LRH Balzer
---
Those of us who shun denial…
A Thousand Dreams
by Winnepooh
Grief is All We Have
by Toshua
The Panther and The Wolf
by Taleya
No Choice But The One
by Taleya
---